Enjoy sightseeing and increase your journey impressions comfortably and relaxed.
(Picture shows motorized version with optional basic seat, short seat post, crutch holder, basket and tray.)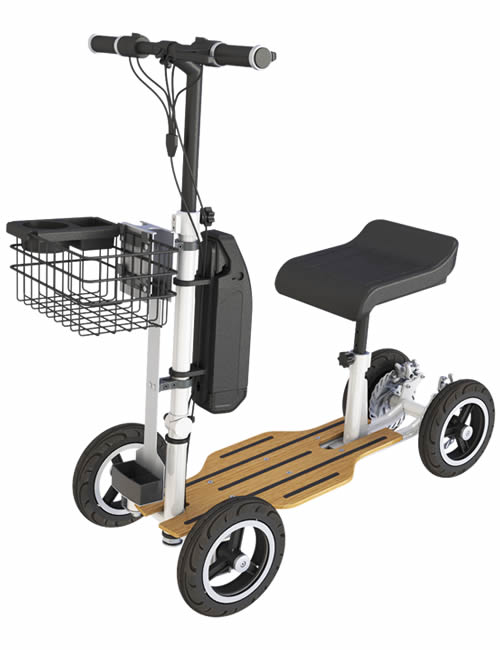 Folding system for carrying on travel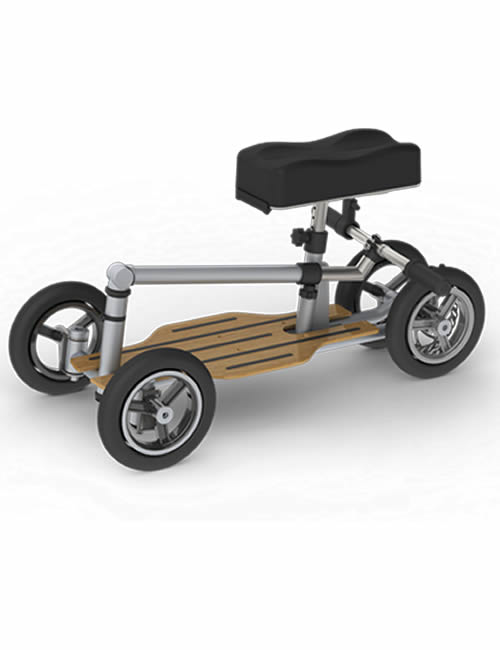 Collapsible steering rod
easily removable seat variations
Adjustable for almost everybody
Aesthetic design and appealing engineering offers more possibilities and convenience to you and your family members.
Adjustable for almost everybody.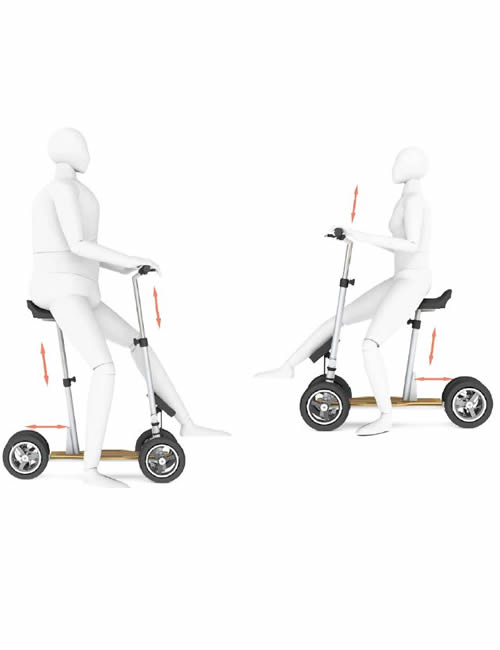 Original accessories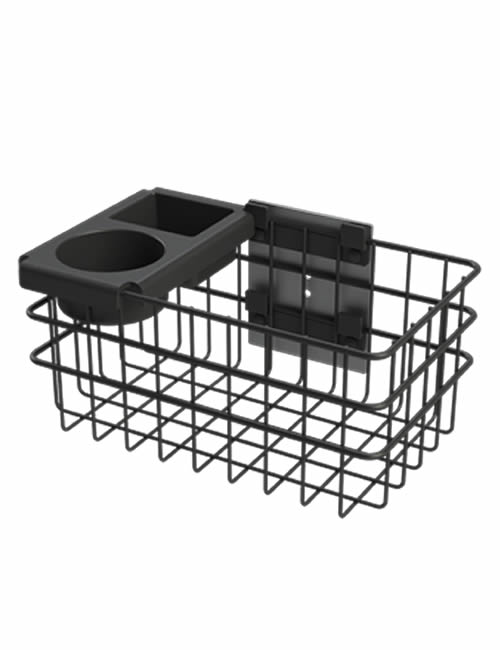 Examples
small adaptor (without crutch holder) for basket
basket
tray
Integrated adaptors for KLICKfix®-System Accessories
KLICKfix® adaptor for basket
KLICKfix® basket variation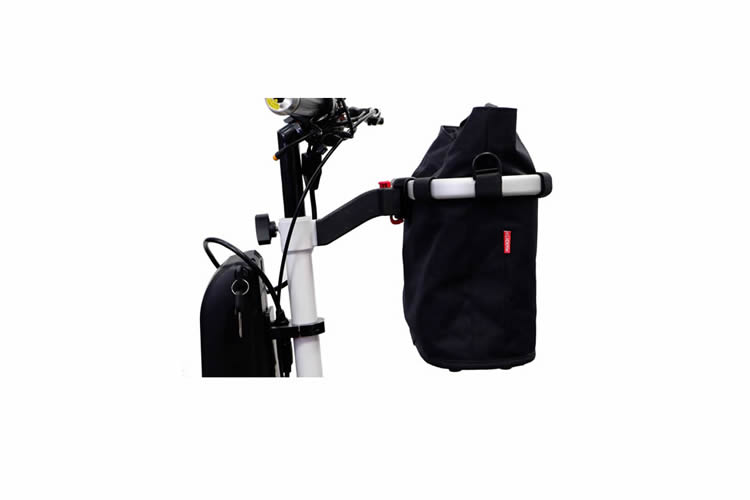 Curvin is a registered trademark.
Developped and distributed by Schlagheck Design GmbH, Oberhaching, Munich county, Germany.
All rights reserved.