You don't need a seat at all on the basic or motorized version, but we offer a variety of seats/rests.
All seats require either a short or the long standard post.
If you order the seat with arm- and backrest, you need a thick short post.
Basic small soft seat for short distances
The aesthetic basic soft seat is the seat for more sportive sightseeing in city centers. As it's small, it requires less space in the trunk while travelling.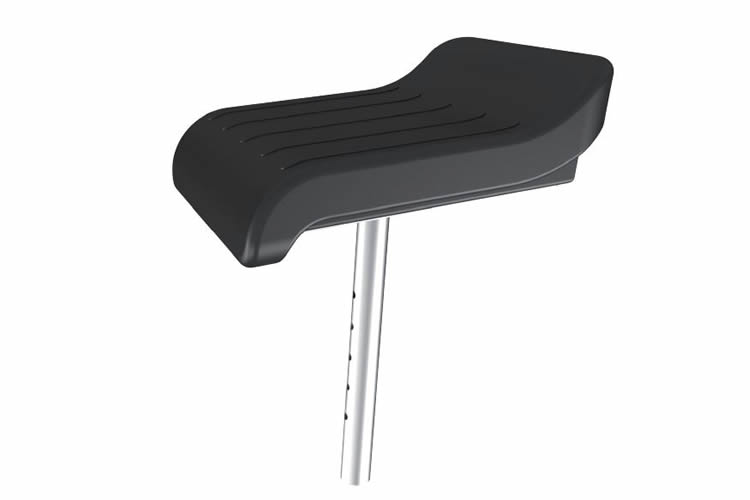 Seat with arm- and backrest
This seat has armrest and backrest, but it requires a little bit more space in your trunk.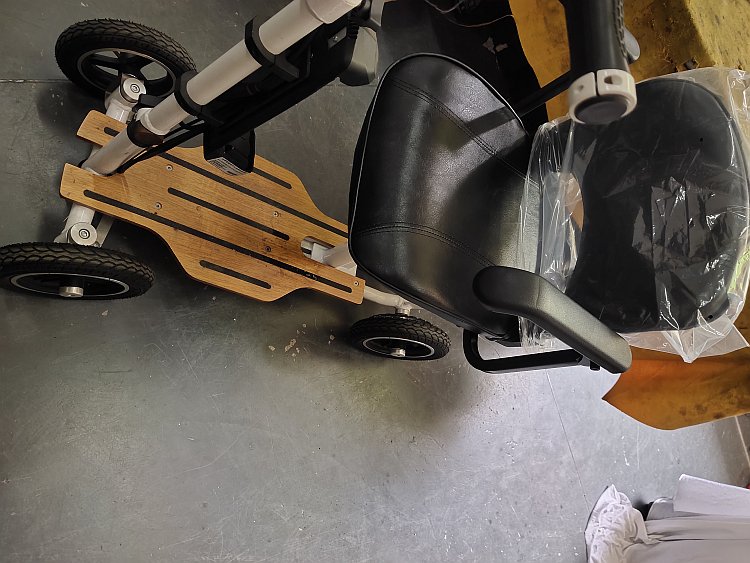 Concave marine seat
This concave marine seat is a small and soft version without armrest and backrest.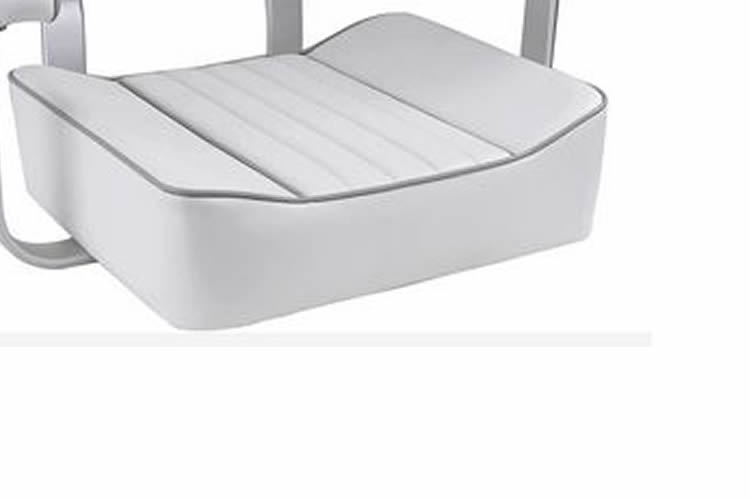 Kneerest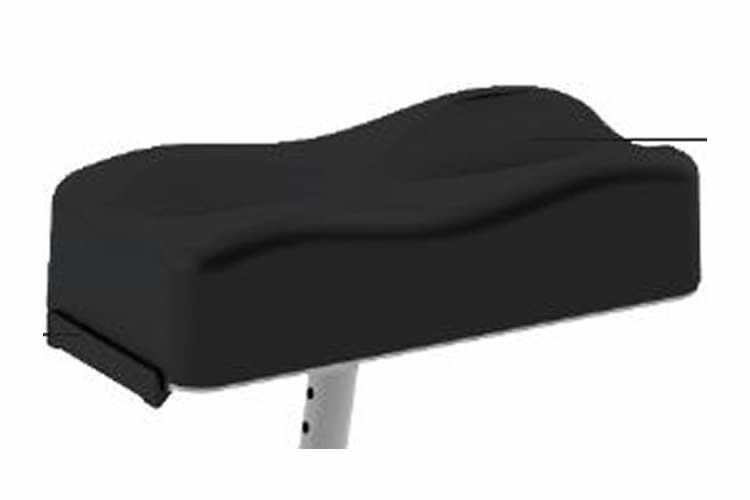 Saddle